#1 Charter Bus & Mini-Coach Service
Alliance Charter Rentals and shuttle service provides safe and affordable transportation to large groups, family gatherings, corporate & business events, guided tours, and much more. Our fleet of charter buses includes everything from luxury sprinter vans to 56 passenger motor coaches. Alliance Charter Buses operates globally and is head quartered in Los Angeles. Whether you are transporting a group of 5 or 55 our team is dedicated to safety and quality. Our drivers have decades of experience and are held to the highest standards. Alliance Charter has licensing approval to commute between all airports, and our buses can be rented for virtually any endeavor.
CALL NOW TO BOOK: 1-800-954-5466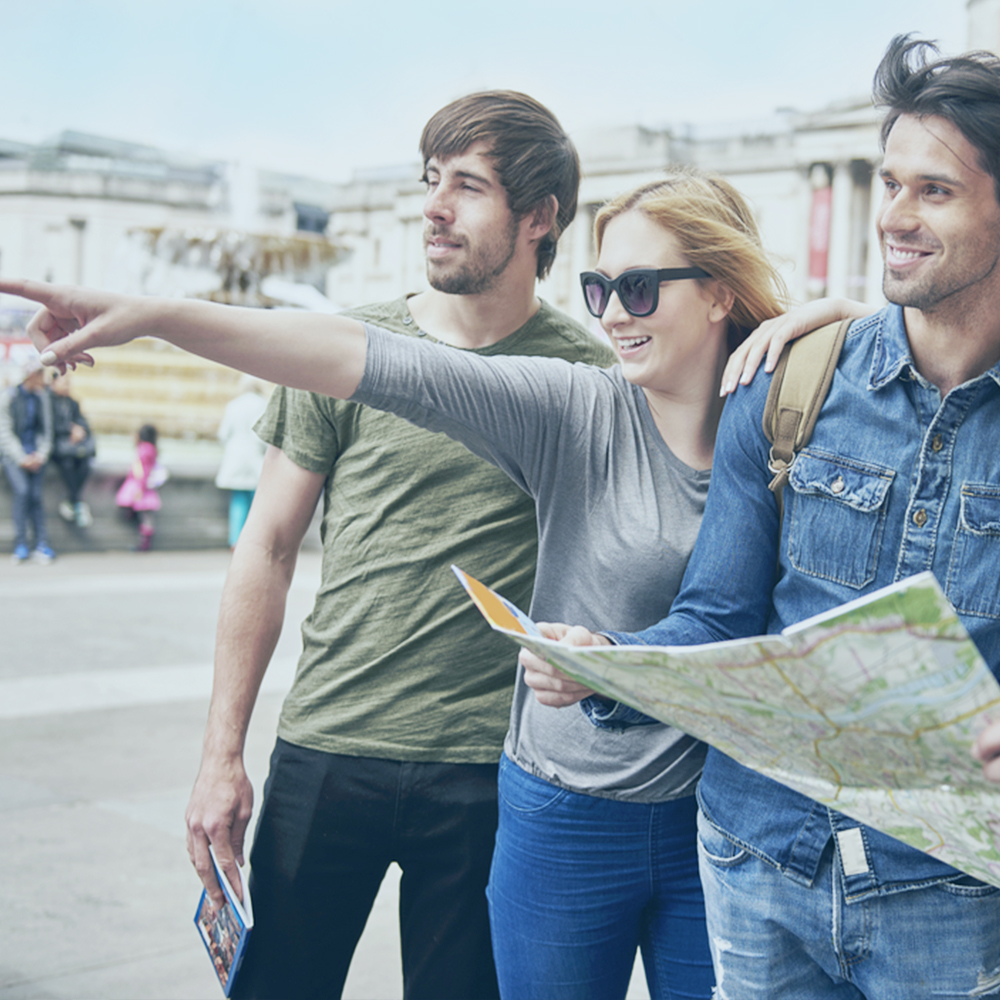 ANY GROUP, ANY SIZE, GUARANTEED
We are dedicated to the highest quality service, and always will be. Alliance Bus & Charter operates in all 50 states and provides punctual, organized and SAFE vehicles of any size. All of our drivers pass local and national safety courses and are head to the highest standard. Whether you need a sprinter van for a group of 5 or a charter bus/coach for a group of 50+ we guarantee we have the vehicle you need!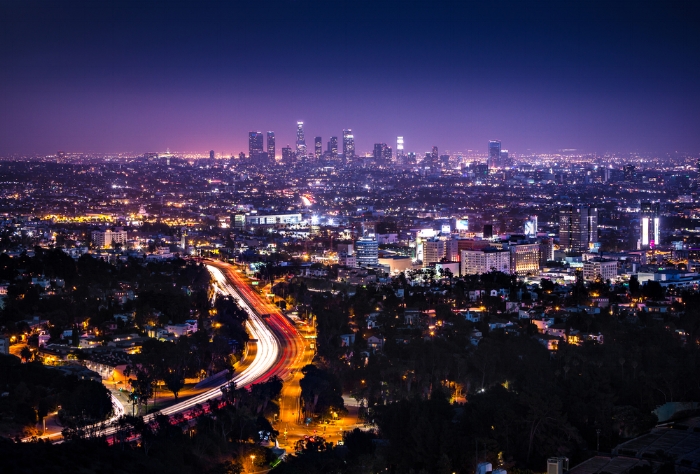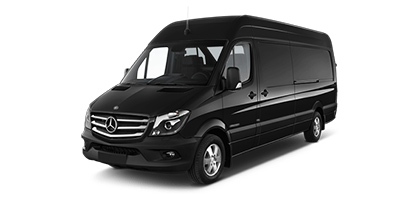 Charter Bus
15 Passengers
Alliance Bus Rentals offers this mid sized sprinter for any occasion. It is perfect for small team, family outings, airport pick-up / drop-off, and so much more.
CALL RESERVATIONS: 1-800-954-5466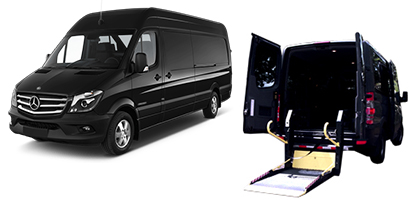 HANDICAP ACCESSIBLE | MERCEDES SPRINTER
WHEELCHAIR TRANSPORTATION
11 Passengers
The wheelchair transportation service we provide uses the handicap accessible Mercedes-Benz Sprinter 2500 van with gate lift. It offers a long list of standard and optional equipment choices to make it the best passenger van service for passengers with disabilities or mobility issues. Just because you, a friend, family member or colleague may be physically challenged to travel, you no longer have to sacrifice comfort and style.
CALL RESERVATIONS: 1-800-954-5466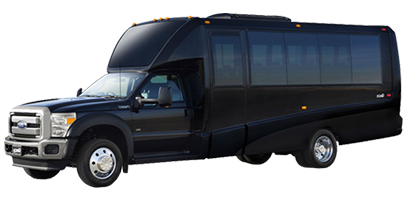 Charter Bus
24 Passengers
From group trips to a local convention center, to business retreats near or far, Alliance Bus Rentals has your group covered. This Mini Coach can fit 24 comfortably, and in style. Our fleet is equipped with top of the line suspension to ensure the smoothest ride.
CALL RESERVATIONS: 1-800-954-5466
Charter Bus
33 Passengers
This mini coach charter bus fits 33 passengers with room to spare. It is the perfect vehicle for weddings, family transportation, group airport pick up, and corporate group service. Equipped with state of the art interior design your team will be riding in luxury.
CALL RESERVATIONS: 1-800-954-5466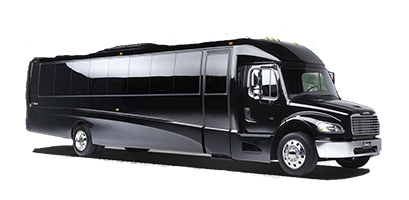 CHARTER BUS
38 Passengers
Alliance Bus Rentals 38 passenger mini coach is the finest group vehicle on the market. It is the best charter for large groups looking for world class transportation.
CALL RESERVATIONS: 1-800-954-5466
44-52 Passengers
Our brand new 2019 model Grech 50 passengers Bus. This vehicle is a piece of art and reflecting the most recent technologies, equipped with 8 TVs and USB ports in every row. 155,000 BTU roof-mounted HVAC
Fully welded steel tube cage
Riveted aircraft-grade aluminum body
Reinforced fiberglass skirts and front & rear caps
3/4" composite sub floor
46 Passengers
This charter bus is perfect for any sized group looking to travel in luxury. This is our most booked vehicle and thats why we always have one ready to go! With a total of 4 of these bad boys in our fleet you are guaranteed to get it booked.
CALL RESERVATIONS: 1-800-954-5466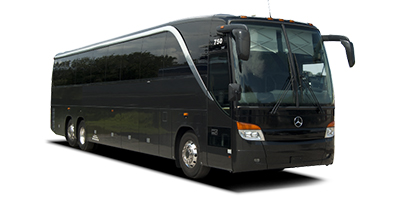 FULL SIZED COACH
56 Passengers
Our fleet of 56 Passenger buses is the finest on the market. We hold our buses to the most rigorous quality control tests. Every bus must pass a 37 point inspection before and after any charter. We GUARANTEE your satisfaction., availability, and price point!
CALL RESERVATIONS: 1-800-954-5466
LUXURY FULLY LOADED COACH
56 Passengers
This model is equipped with plush reclining seats, plenty of legroom, panoramic windows, extra luggage space, a lavatory, and more. Making for a comfortable and luxurious trip the SETRA Motor Coach is a safe and reliable transport for any occasion.

CALL RESERVATIONS: 1-800-954-5466
OR JUST CALL US
1-800-954-5466