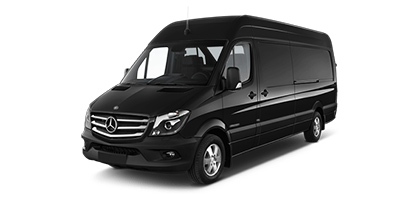 Charter Bus
15 Passengers
Alliance Bus Rentals offers this mid sized sprinter for any occasion. It is perfect for small team, family outings, airport pick-up / drop-off, and so much more.
CALL RESERVATIONS: 1-800-954-5466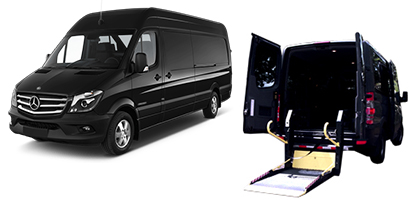 HANDICAP ACCESSIBLE | MERCEDES SPRINTER
WHEELCHAIR TRANSPORTATION
11 Passengers
The wheelchair transportation service we provide uses the handicap accessible Mercedes-Benz Sprinter 2500 van with gate lift. It offers a long list of standard and optional equipment choices to make it the best passenger van service for passengers with disabilities or mobility issues. Just because you, a friend, family member or colleague may be physically challenged to travel, you no longer have to sacrifice comfort and style.
CALL RESERVATIONS: 1-800-954-5466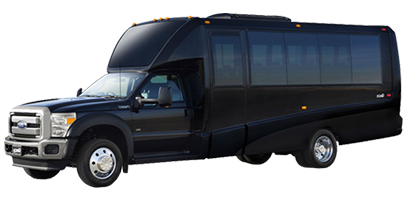 Charter Bus
24 Passengers
From group trips to a local convention center, to business retreats near or far, Alliance Bus Rentals has your group covered. This Mini Coach can fit 24 comfortably, and in style. Our fleet is equipped with top of the line suspension to ensure the smoothest ride.
CALL RESERVATIONS: 1-800-954-5466
Charter Bus
33 Passengers
This mini coach charter bus fits 33 passengers with room to spare. It is the perfect vehicle for weddings, family transportation, group airport pick up, and corporate group service. Equipped with state of the art interior design your team will be riding in luxury.
CALL RESERVATIONS: 1-800-954-5466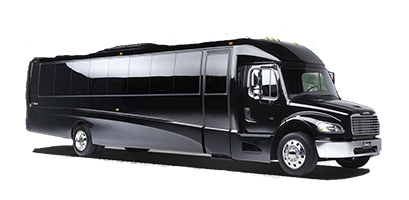 CHARTER BUS
38 Passengers
Alliance Bus Rentals 38 passenger mini coach is the finest group vehicle on the market. It is the best charter for large groups looking for world class transportation.
CALL RESERVATIONS: 1-800-954-5466