#1 Limousine Service & Bus Charter in California!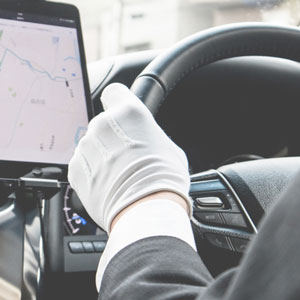 We will bring to you the best possible limousine, limo, stretch limousine, SUV and VAN, as well as executive and luxury sedan experience in Los Angeles, nationwide, and worldwide.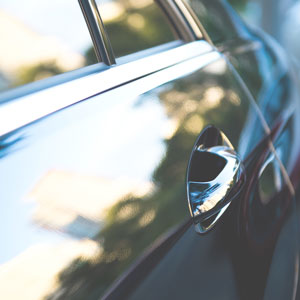 We inspect and professionally prepare all vehicles prior to your pickup. All of our vehicles are maintained in strict adherence to our service requirements to guarantee your safety and comfort.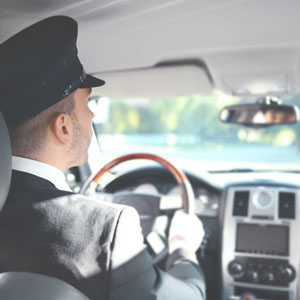 Alliance Limousine Service, Los Angeles provides private Customer Directed service to deliver truly a personalized chauffeur as needed, on demand. Our vehicles are fully insured and compliant with the law.
"HIGHEST RATEd LA LIMO SERVICE SINCE 2001"
At Alliance Limousine Inc, we understand the importance of selecting a reliable, punctual & affordable car service and we look forward to exceeding your expectations. Our goal is to provide you with professional and reliable service that you can count on for all your ground transportation needs. We offer 24-hour service all year round and can arrange service in any city in the United States and internationally. Alliance Limousine Service, Inc. was established with the intention of providing a quality ground transportation service to the general public, entertainment and hospitality industries and the corporate and business sector. Our commitment has always been and remains focused on complete customer service. With that in mind, operational systems were designed and implemented to accomplish that objective. Alliance Limousine's fleet of Luxury Sedans and Limousines, Land Yachts, Hummers, Land Cruisers and Exotic cars, combined with our constant effort to improve every aspect of our service, ensures our clients will always receive the finest service that the ground transportation industry has to offer.